to Contribute to Open Source
We bring you the best opportunities to contribute code. Practice your skills by taking part in compelling Open Source projects that match your interests!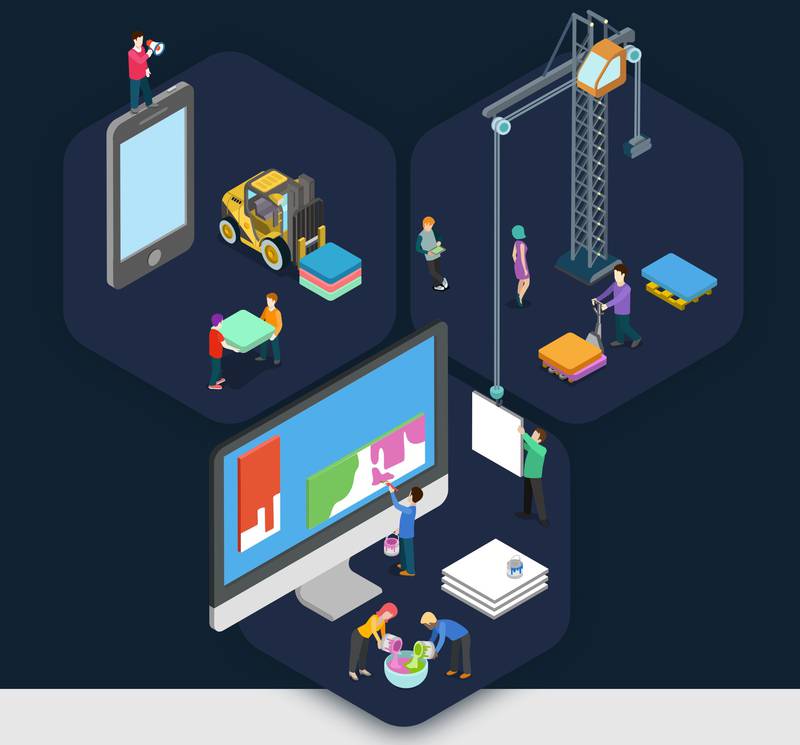 Who can participate?
Students from American and Canadian postsecondary institutions – both universities and colleges –. And it doesn't matter if you have no prior experience with a specific technology or programming language.

This is pilot program is currently available only to University students in the U.S. and Canada. We are looking opening it up to other regions at the end of 2018.

How does this work?
To start contributing, you only need to sign up! Opportunities will arrive directly in your inbox every two weeks. And you're free to decide if you want to engage in them or not: you can skip those you think aren't interesting or that don't match your skills. We'll keep sending you opportunities until late October 2018, or until you opt out.

Which projects are available?
We present you with a diverse set of opportunities: not only do they focus on different technologies, but they also come from various backgrounds. Some of the projects are actually born inside Mozilla, some originate in small organizations and others again are developed in close collaboration with major institutions like The GNOME Foundation, GitHub and the Fedora Project. Moreover, all the Open Source opportunities we select are looked after by a healthy, diverse and inclusive community.

Sign up here to begin receiving the available opportunities.