Contribute to Open Source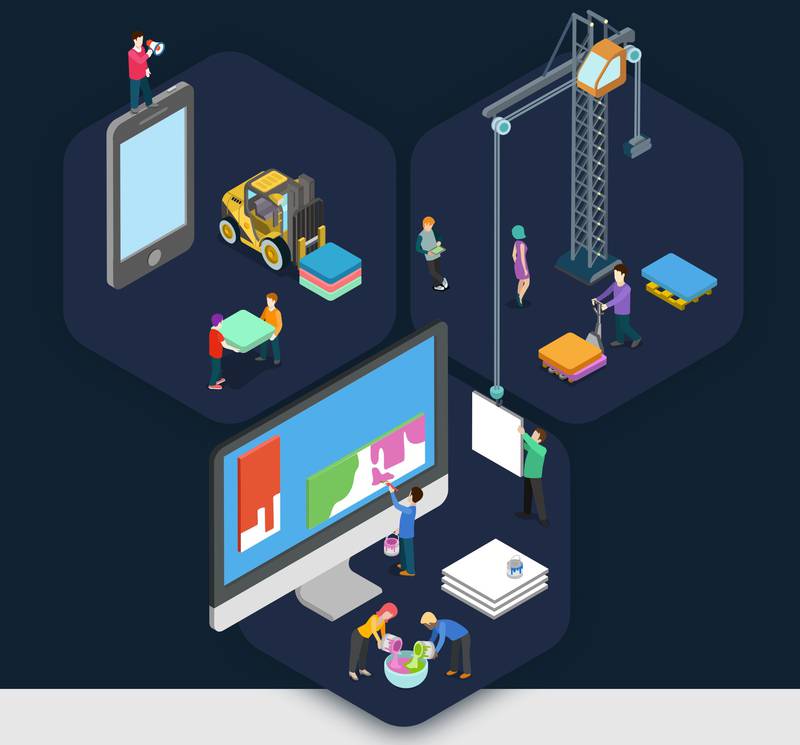 Are you interested contributing to an Open Source Project which matches your skills and interests?
What:

Starting this May, we are launching a set of opportunities for University students from the United States to practice their skills by contributing to Open Source Projects. All the available projects are going to meet specific criteria around health, diversity, inclusion, and responsiveness. We have been closely working with major Open Source organizations other than Mozilla, like the Gnome Foundation, GitHub, the Fedora Project, etc. to bring these opportunities to you.
How:

As a student, you don't need to have any prior experience into a specific technology or programming language. Throughout the coming weeks, opportunities to engage with the available projects are going to arrive in your mailbox on a bi-weekly base.

It's really up to you on when you are going to engage with the available opportunities.  You might not find some opportunities interesting to you, or they might not match your skills. That's fine; we will continue presenting you opportunities until late October or until you opt-out.
Sign up here to begin receiving the available opportunities.