Rensselaer Center for Open Source (RCOS)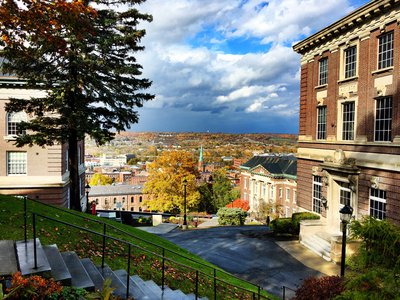 RCOS is a group of RPI students who work on open source projects. Our mission statement is "To provide a creative, intellectual and entrepreneurial outlet for students to use the latest open-source software platforms to develop applications that solve societal problems."
GMU Student-Run Computing & Technology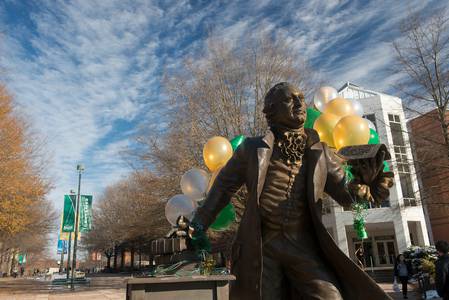 Student-Run Computing and Technology (SRCT, pronounced "circuit") is a student organization at George Mason University which enhances student computing at our school by developing and maintaining systems that provide specific services for Mason's community.

We were founded in 2011 to be a place where students could work together, share their knowledge, and build really neat projects for the benefit of everyone at Mason, as well as run a host of events to help get students involved.
See All Of Our Clubs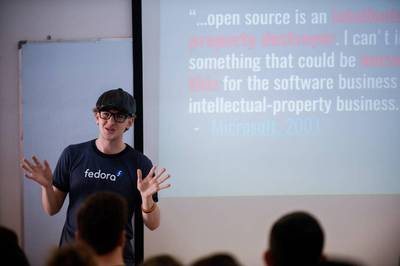 Community is one of the biggest parts of open source, so it doesn't make sense for open source communities to be isolated from each other. The open source clubs program helps our community connect with others and work together to spread open source on our campuses

JUSTIN W. FLORY