Mines ACM Student Chapter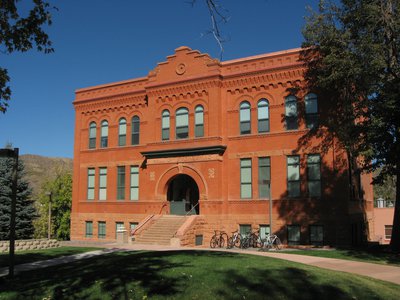 The Mines ACM Student Chapter is a diverse group of students who are interested in open source, programming competitions, and computer science in general.
Oxy Open Source at Occidental College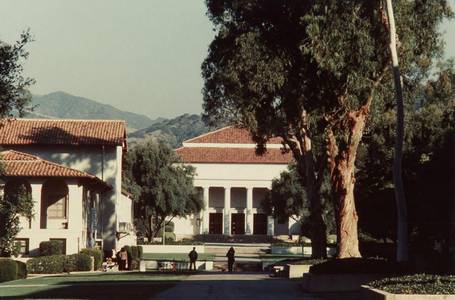 Oxy Open Source aims to develop an inclusive space for any student interested in computer technology to learn, collaborate, and network with each other. We host workshops, work on projects, and learn how to contribute to the open source movement!
See All Of Our Clubs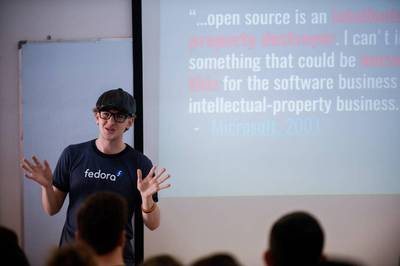 Community is one of the biggest parts of open source, so it doesn't make sense for open source communities to be isolated from each other. The open source clubs program helps our community connect with others and work together to spread open source on our campuses

JUSTIN W. FLORY